With the 6th edition of the Global Meetup fast approaching, innovators need all the help they can get to perfect their pitches and deliver an amazing presentation in the ring. Here are a few tips on how to make your pitch a winner one. 
A lot of people have written about what makes the 'perfect pitch', so it's difficult to filter the good advice from the bad. Over the years, we've listened to thousands of pitches, so we like to think we're an expert in the field.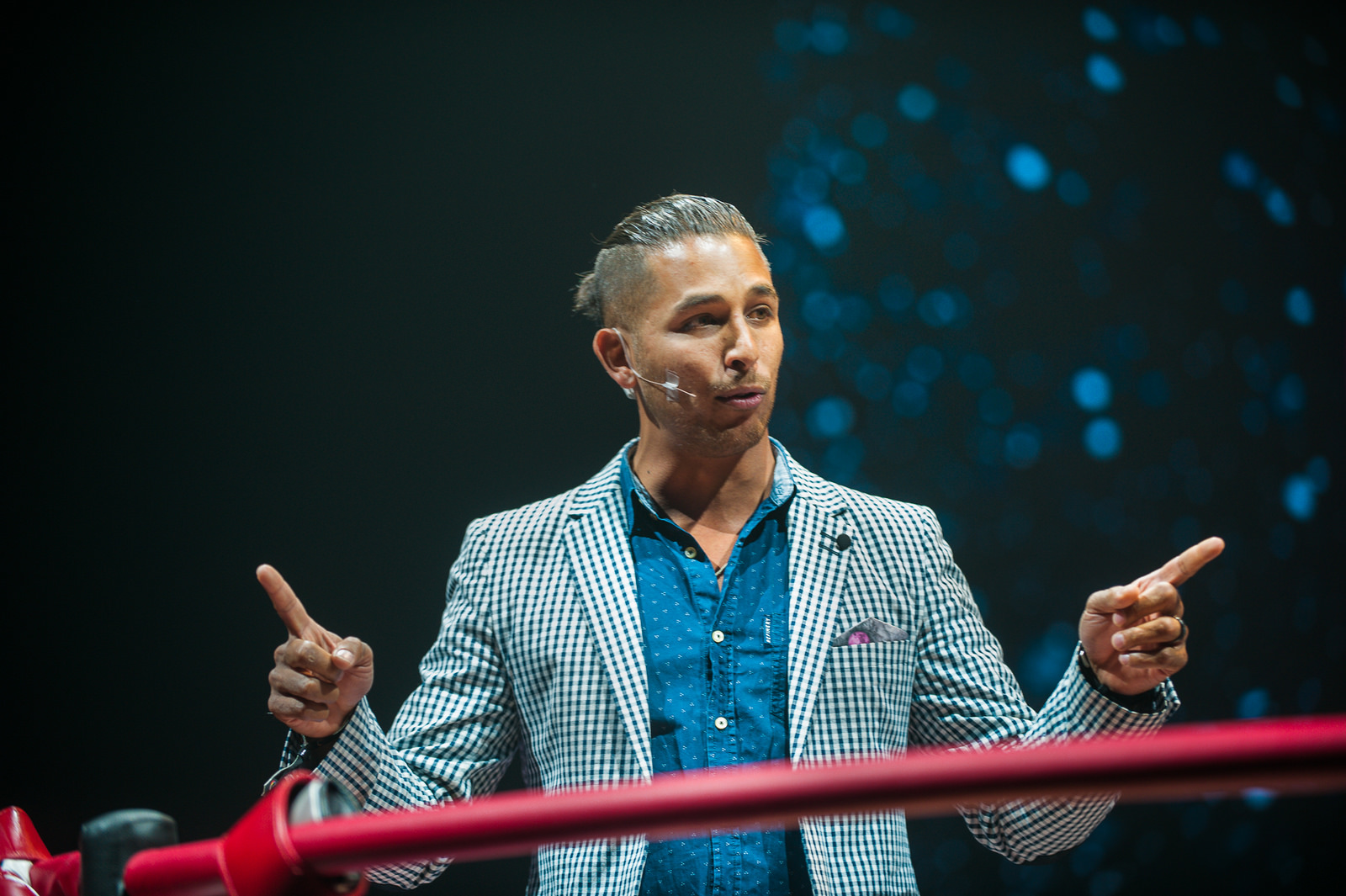 So, what do we do differently?
Firstly, we don't believe in the 'perfect pitch'. We don't give you a step-by-step guide to follow. We teach you to be authentic. A pitch that illustrates the essence of your business without having the same methods and tricks as everyone else.
Secondly, we believe in direct feedback. That doesn't mean we're too brutal, it just means we're honest. We don't waste time quibbling, we give you advice worth listening to.
FIND OUT FIRST ABOUT OUR ANNOUNCEMENTS AND EVENTS
Be inspired by cutting edge technologies from all over the world and stay up to date with the latest opportunities for startups.
SUBSCRIBE TO OUR NEWSLETTER
It's really important you don't underestimate the power of the pitch, because a well thought out polished pitch could be the difference between building game changing relationships, or not.
For an in-depth training session, you'll need to join us in Cascais. But until then, here are a few quick tips. We hope you find them useful;
CREATE A STORY 
Sounds cheesy, I know, but it's important you follow a narrative throughout your pitch. This doesn't mean you need to be the world's best storyteller but you need to set the scene, illustrate authenticity and give your audience a reason to be excited. Think of your USP, and build your story around it.
INDICATE A SOLUTION
A viable product needs to address a need in the market. If you have no proof of concept or if you're lacking market research, then your audience could disregard you. This is where you illustrate your unique insight, derived from a deep analysis of current products in your space, and conversations with customers. Your goal here is to leave the audience thinking 'ah, I'd use that'. You can't rely on passion and determination here, at this stage you'll need thorough research to impress.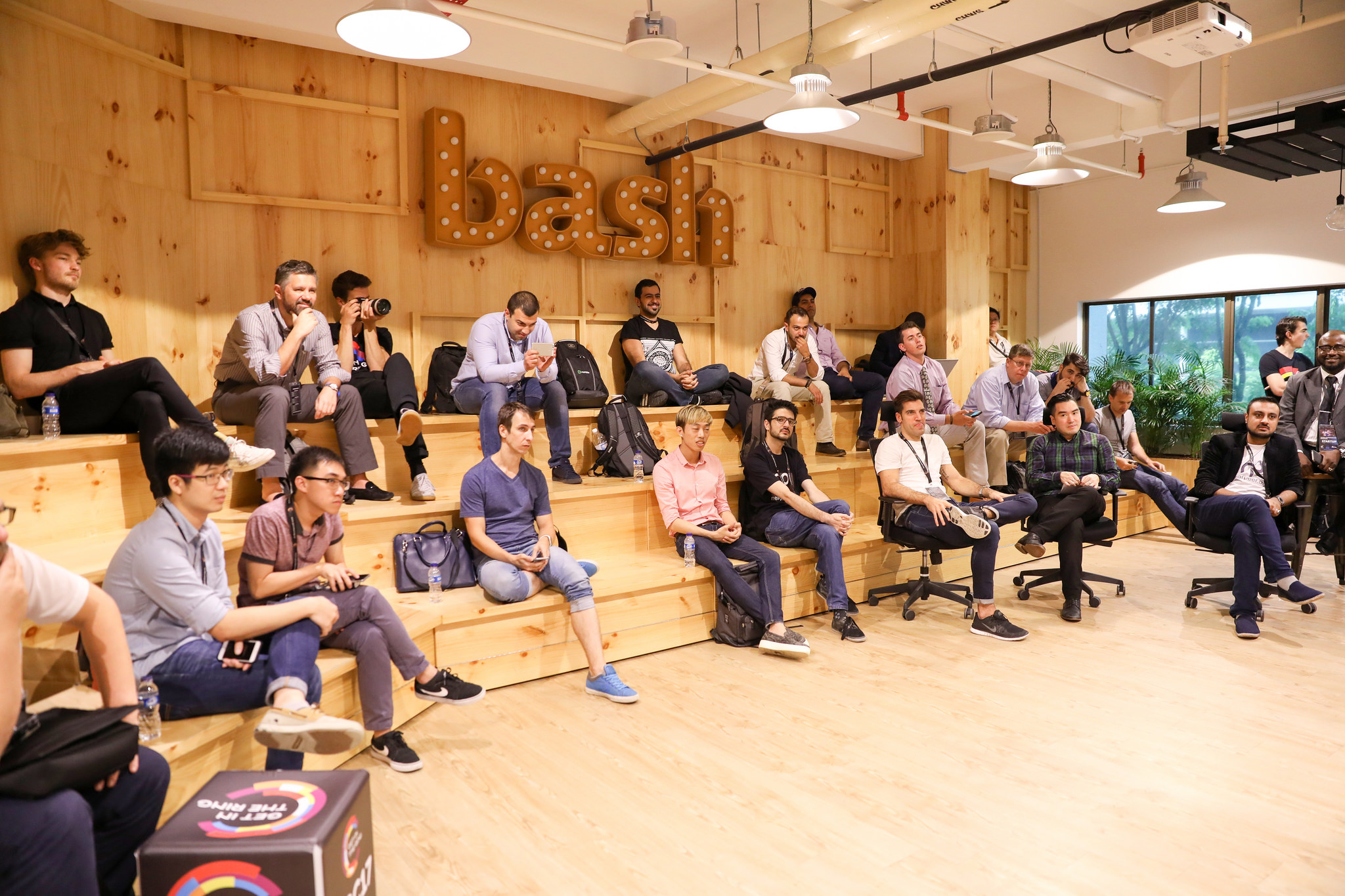 SHOW EXPERTISE
Once you've hooked them with your idea, and made it obvious your product has a customer base ready and waiting, it's time to tell your investor how it's going to happen. Start by introducing your team. Potential investors are always keen to know who's behind the business; what expertise they have to rely on. Each person in your team should bring something unique to the table.
Then it's on to progress, business modeling and financials. Progress is key, because investors want to know that you've been personally critical and given yourself a business MOT before approaching them. Remember that all investors understand that financials will fluctuate, so don't be too set in your ways. As for your business model, you need to completely own this and not flitter between several different models. This illustrates uncertainty.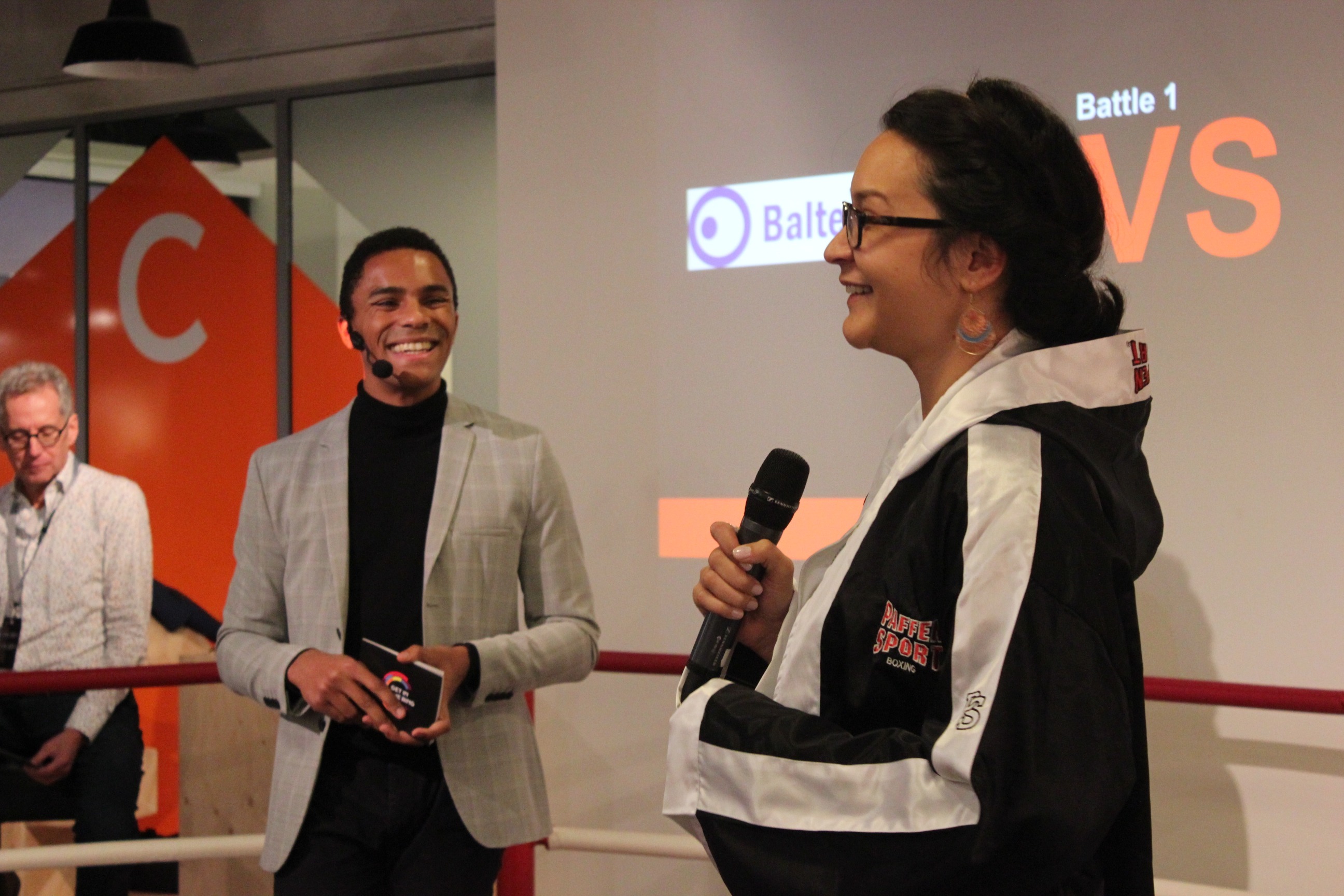 BE DIRECT 
There's a reason you're here, so there's no need to beat around the bush. Be very clear about what you want, why you want it, and what you're going to do with it.
You've set the story, you've engaged them, they should be feeling excited, now it's time to close the deal.
You can get your ticket for the Global Meetup 2019 here.