It's no mystery that San Francisco is home to a constantly increasing number of companies active in different sectors. For Get in the Ring San Francisco, we narrowed down our research to some of the most promising businesses offering an original solution in the industry of food and agriculture. We have the pleasure to introduce our 5 finalists.
GLOBAL FINAL BATTLE 2021
100+ events and 25,000 startup applications from 107 countries - it all comes down to the final two. Catch the livestream at 2PM GMT on April 14.
CLAIM YOUR VIRTUAL SEAT HERE!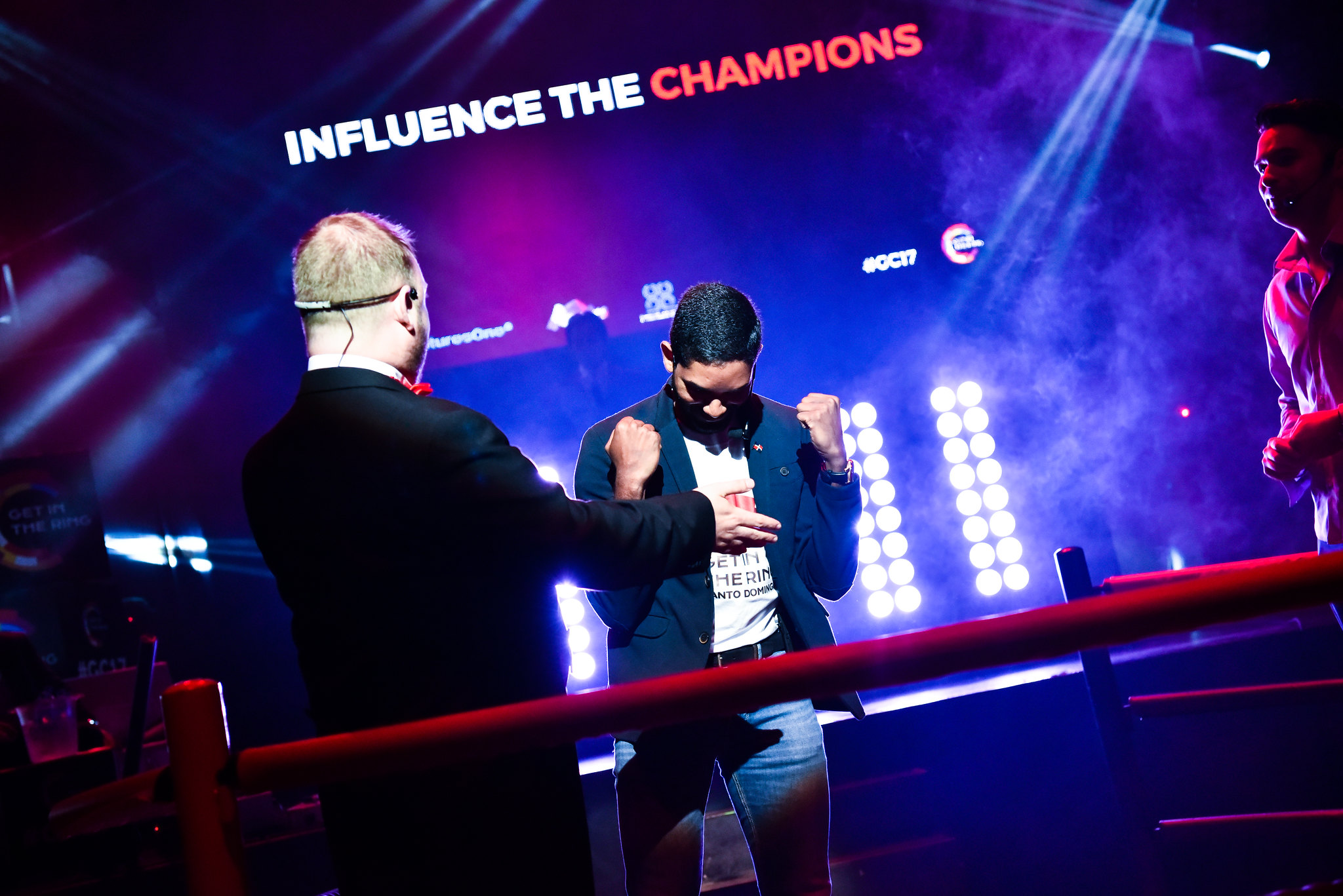 They enable the production of sustainable seafood in urban and desert environments by replicating natural aquatic ecosystems in a modular and automated system called LARA – Land-based Automated Recirculating Aquaculture. With the help of sunlight, LARA converts CO2 directly into organic, chemically unimpaired seafood using phyto- and zooplankton as intermediary stages. This unique way of Aquaculture combines biology, energy engineering and computer science to ultimately decouple the production of animal protein from the ocean and from agricultural supply chains.
Plate IQ is accounts payable automation software that saves time, increases data accuracy, and provides timely insights into restaurants' spend. We use OCR technology to extract invoice data down to the line item, and AI Machine Learning to automatically code purchases to the appropriate GL.
Nectar is a measurement sensor and AI platform that makes any package smart, enabling businesses of any size to easily start measuring usage. The goal is to reduce shrinkage to boost revenue and profits.
Pod Foods is a tech-enabled distributor connecting emerging food and beverage brands with grocery retailers. The missions is to solve a common distribution dilemma and facilitate access to market for emerging food and beverage brands.
IOT Coffee makers meet Coffee marketplace. Their multi-patented centrifugal brewing technology breaks the trade-offs for coffee lovers around the world. Spinn combines new technologies, production methods with a  progressive design. Their platform and the digital marketplace is the first of its kind, giving consumers direct access to the craftsmen behind the beans.