With most of our digital information in the cloud, it's easy to forget about the existence of data centers. Massive equipments that store all our data and, unfortunately, consume a lot of energy. The center needs to be kept at a temperature of 20 to 25 degrees celsius, which can be a challenge, especially in warmer climates. Asperitas, a Dutch startup founded only four years ago, has a solution for this. With our help, they managed to win the Shell New Energy Challenge and are now ready to go global.
Maikel Bouricius, marketing manager and lead at Asperitas Energy Innovation, explains the company were motivated by the desire to run sustainable data centers anywhere in the world. "Our goal is to take away the barriers. We want data centers to be about their main function and not about their limitations regarding cooling or locations where they can be based".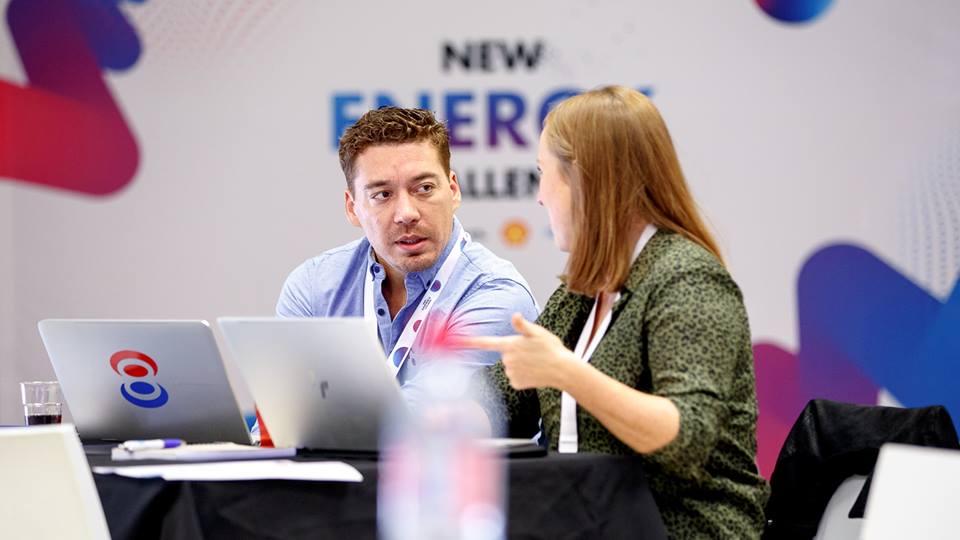 Immersed Computing®, the technology developed by Asperitas, does exactly that, but with an added bonus. Their solution uses a liquid cooling technology, which can reduce the energy footprint of a datacenter by 45%, making it much more efficient than the current air cooling system that is used now, but that's not all. The electricity used turns into another energy: hot water of up to 55 degrees Celsius, which is a valuable, scalable and practical resource for heating. "Our end goal is very simple: make every data centre in the world sustainable and energy producing", says Maikel.
Shell New Energy Challenge
Such an ambitious project requires not only a lot of investment, but also collaboration with stakeholders, other startups and utility companies, which is what Asperitas expected to gain when they joined the Challenge. During one week, all of the 10 finalists – 9 of which were scouted by Get in the Ring – had the opportunity to receive coaching and advice from Shell mentors and world-leading experts, validating their business proposals from different perspectives. They also got the chance to get to know other inspiring companies and experience extensive trainings.
According to Maikel, participating would already have been worthwhile even if they hadn't won, because they had the chance to learn a lot from the experts and collaborate with Shell and other startups. "I was expecting quite some high quality startups and scaleups and that was true, I think all of them will be very successful. We aim to be still in touch because there might be projects we will be able to work together on", explains Maikel.
Winning the Challenge granted them with a €100,000 grant and warrant and business advice from Shell Ventures for at least one year. This collaboration fits perfectly in Asperitas' future plans. Most of their projects are in Europe, but they are now ready to go intercontinental. Maikel tells that there is a lot of demand in the United States and in Asia for such a technology and working with a company like Shell can create lots of opportunities for them.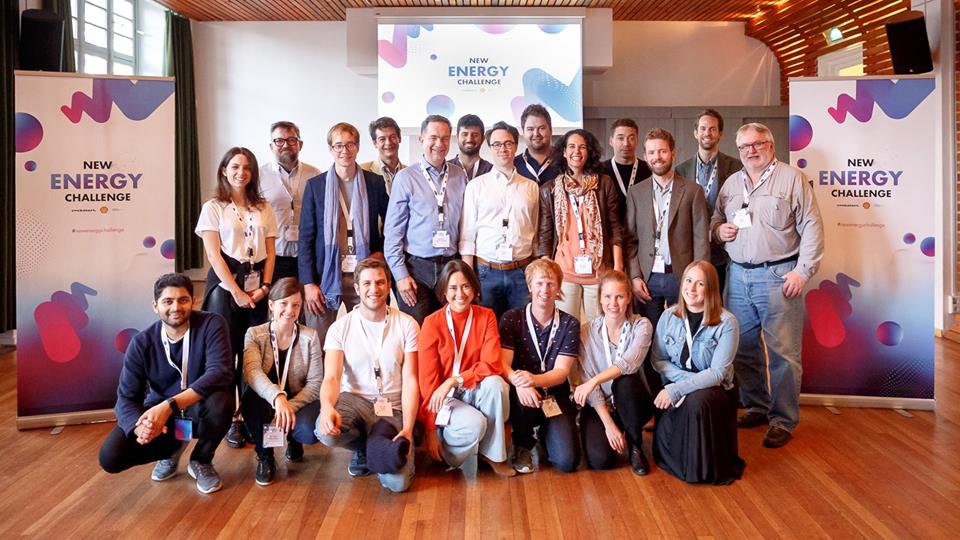 Do you have a solution? Apply for the Shell New Energy Challenge 2019 now!