Investment and fun. Two words that may initially seem like antonyms or that simply do not go together. We already talked about six of the most common misconceptions attached to investing and about how Robeco wants to change that. There is a widespread belief that investing is only for men and for people with a lot of money, Research has already shown this is not the case. By investing, you can secure your financial freedom and have savings for the future or emergencies.
We scouted innovators that are committed to inspiring more and more people to invest. Eleven startups will meet with Robeco during Rotterdam Unlocked to see if there is a business match. This initiative aims to bring startups from all over the world to work in Rotterdam and unlock their potential together with the city. During a 3-day event, innovators from 20 different countries will come to Rotterdam to participate in one on one sessions, workshops, and deal-making meetings.
On the 20th of February, we will find out who will be collaborating with Robeco to change the way people perceive investment. There are several ways in which these innovators intend to do that, by empowering children to learn how to take care of money or by having an app to manage all your finances in one place. Check out the selected startups.
Ernit (Denmark) wants to empower children and their families with lifelong skills. It makes digital money visual, tangible and fun. And it's the world's first kids friendly app connected to real bank accounts.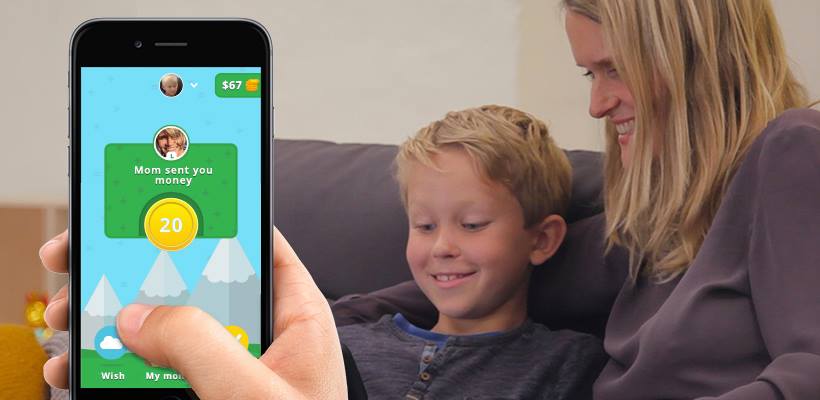 Zuper (Germany) uses machine learning and findings from behavioral economics to help guide and coach the customer to better budgets, smarter savings, pre-approved loans and low-effort financial planning that's better personalized each person's needs along their wealth journey.
Otly (Netherlands) offers kids the first step in the e-banking world with full parental supervision. Kids get functionality that fits their age and parents get a convenient way to manage allowance in a digital world.
UPUP (Czech republic) does two things. It teaches children how to organize their finances with their own card connected to their parents' account. It also provides young adults with financial education and introduces them to the world of finance in a fun, intuitive and simple way.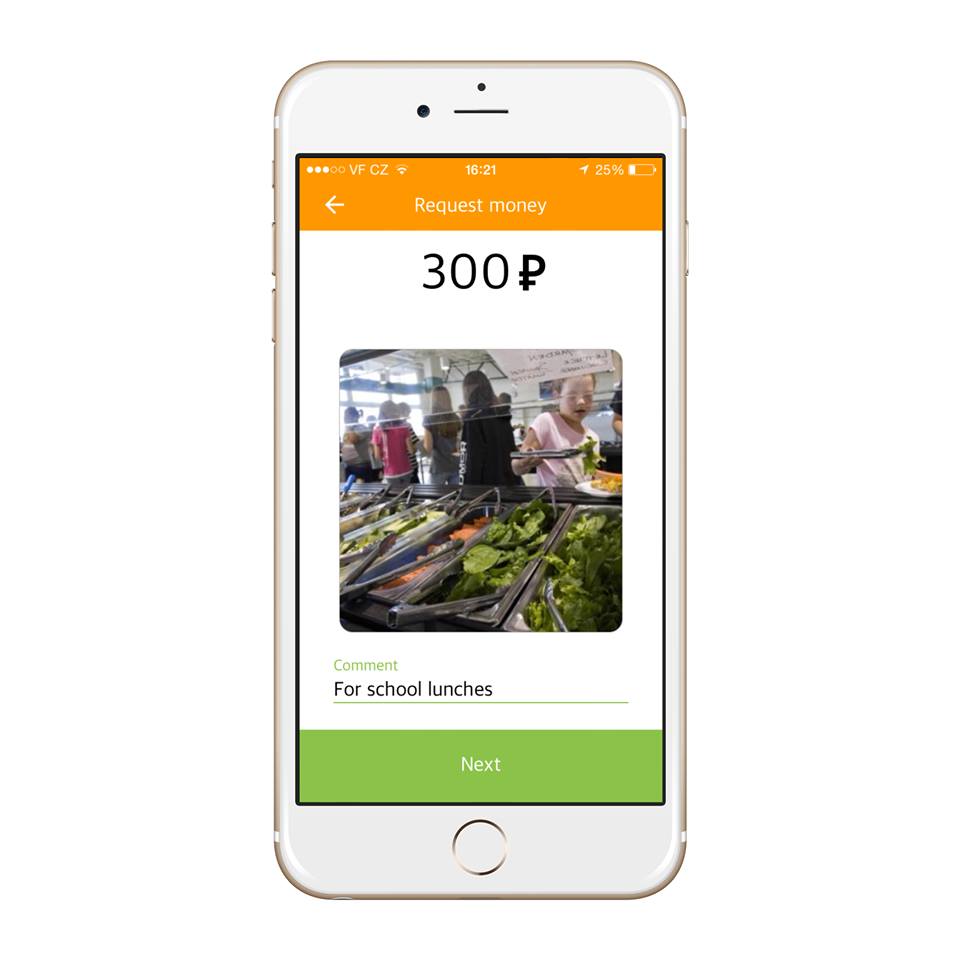 Oval Money (United Kingdom) is creating a platform designed to allow young adults to find a simple solution for saving and investing for their future. Through machine learning, it learns users' financial and lifestyle behaviors and uses the data collected to encourage them to accumulate capital for the purpose of investing.
Finanbest (Spain) is an automated online investment platform for consumers. They manage and optimize their customer's investment using artificial intelligence. Finanbest offers supervised automation of investment, making sure there is always an expert watching over any investment.
FIND OUT FIRST ABOUT OUR ANNOUNCEMENTS AND EVENTS
Be inspired by cutting edge technologies from all over the world and stay up to date with the latest opportunities for startups.
SUBSCRIBE TO OUR NEWSLETTER
Coinscrap Finance (Spain) is an asset management app that aims to make saving as easy as spending. They have redesigned the user saving journey to improve the saving experience. They create digital spare change for each card or bank account transactions, and transfer automatically the spare change into financial products or for donations, enabling users to save based on their individual behaviors.
BudgetBakers (Czech Republic) is a mobile-first financial technology startup developing a next-generation personal finance platform. The app allows users to bring all their accounts to one place and see their spending in real-time. It also creates budgets based on the user's spending habits.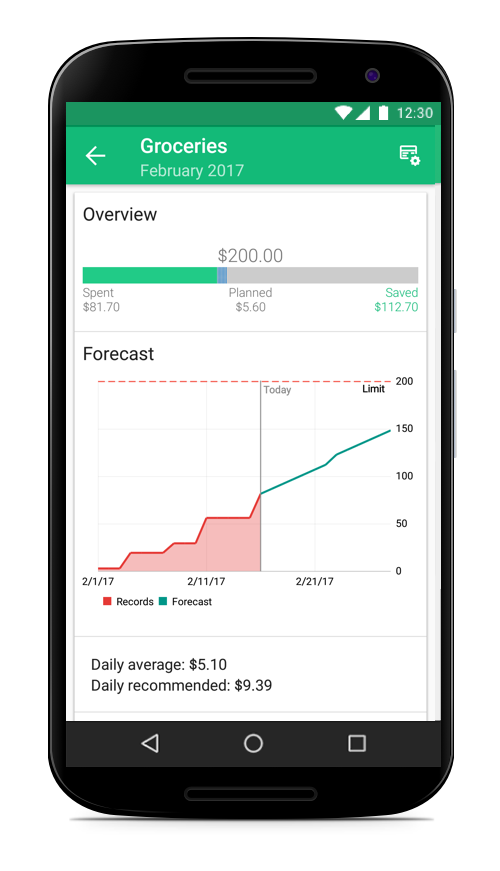 Growney (Germany) offers customers a targeted investment in equity and bond funds tailored to your personal risk mentality. They have five different investment strategies with varying levels of bond and equity mix, allowing for different risk-return characteristics.
Gamification Nation (United Kingdom) specializes in offering Gamification Design Solutions.  They assist their clients in formulating a thorough gamification strategy.
Bankify (Finland) provides a next-generation user experience to personal finance solutions. Their set of mobile application based microservices are tailored to the ever-evolving needs of the digital native younger segments.
So which startup do you think is the best match for Robeco? Find out on the 20th of February!
Read about the startups selected for the Challenges with LTO Noord, KPN and Strukton.