At Get in the Ring, we're all about solving challenges through innovation. That's exactly what happened recently when together with HightechXL we worked with Qlip, Europe's leading dairy testing company.
Currently, most dairy testing is done by shipping samples to central milk testing labs but Qlip presented a challenge; to find innovative ways to test dairy products on a wide range of attributes. Consumer satisfaction is always at the forefront of all Qlip future planning, and while they've been testing raw milk successfully for the last 75 years, they were keen to work with entrepreneurs who could help improve their processes and, in turn, make their customers happy.
Qlip selected 10 startups from all over the world and invited them to the Netherlands to share their solutions for a chance to work directly with Qlip and implement their solution during a pilot phase of 100 days, supported in partnership with HightechXL.
It was our job to match Qlip with their perfect startup companion. To do that, we needed to understand a few things:
Are they a good fit, culturally?
Can their solution help future-proof Qlip's business?
Are they a team of people with passion?
Our aim is always to provide entrepreneurs a platform to scale their business and build long-lasting relationships. We execute on this time and time again because we have commitment from both sides.
Because our corporate partners commit resources for pilot projects upfront, entering one of their challenges will never be a waste of time.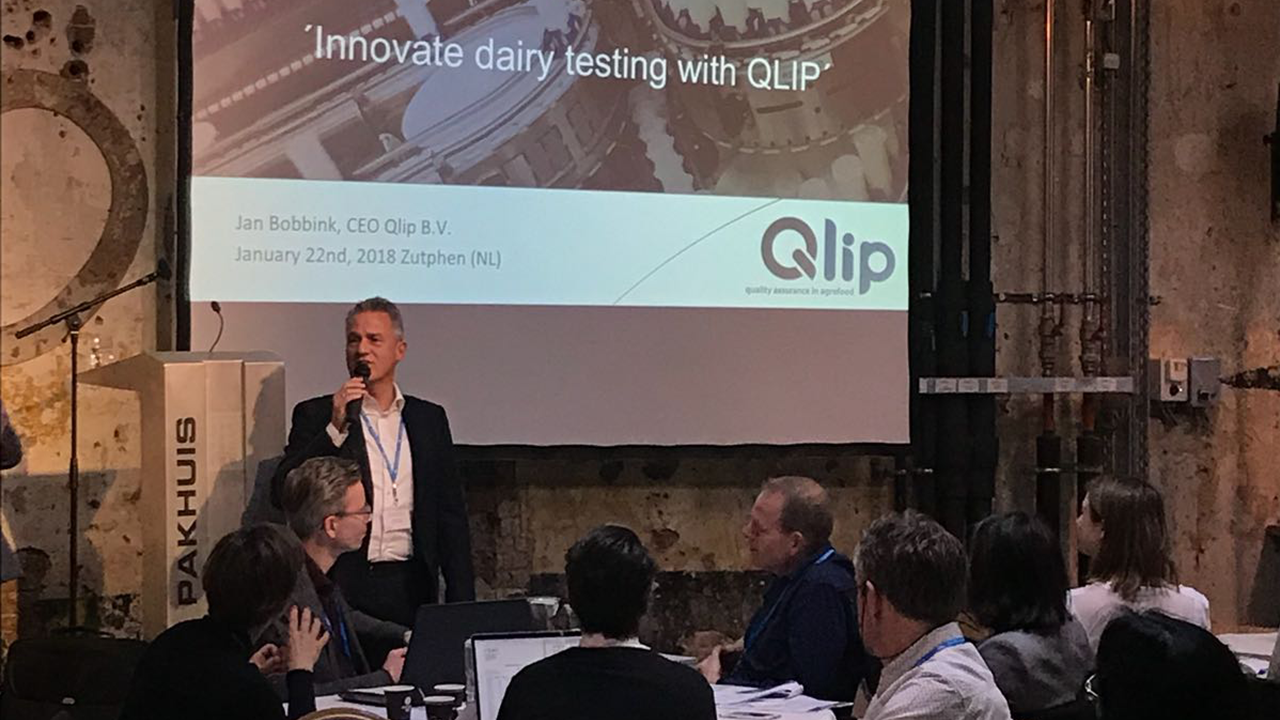 Through our scouting process Qlip didn't just receive proposals from companies all over the world, but also from industries they weren't yet active in, making the selection harder but also more interesting.
After much deliberation, 10 were invited to meet with more than 25 people from Qlip (including the CEO) and also experts from HightechXL for an outsiders view. This challenge day partly took place at the HQ of Qlip in Zutphen, providing also the opportunity for a tour through their facilities to really understand their processes.
For the selected startups the proposed solution is just step one; it's not the be all and end all because it's not only about having a better solution than everyone else, it's about being the best fit and being able to collaborate together as a team. We don't believe in a 'one size fits all' approach. We believe that for successful collaboration to happen, you need a partnership built on trust, compatibility, understanding and dedication to mutual objectives.
That's exactly why the roundtable discussions between the startups and all the different departments of Qlip are a critical component of our challenge days.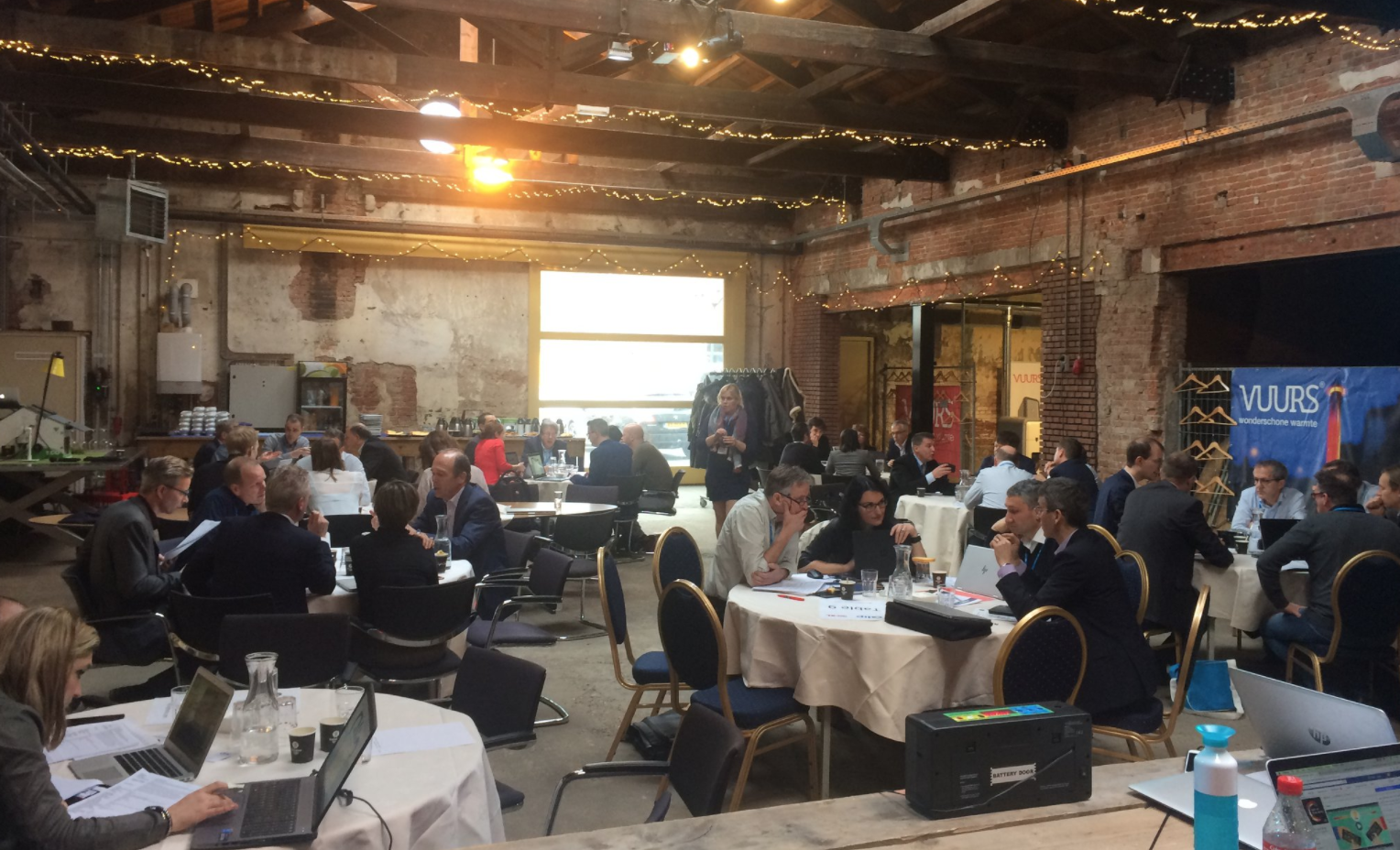 The best thing about being part of Get in the Ring is meeting aspiring businesses from all over the world and giving them a chance to prove their solutions work, so we were thrilled that after a successful day of matchmaking, three startups were provided with the opportunity to start a pilot project with Qlip.
So not only did all the startups involved receive relevant insights from a leader in the market, but three of them were rewarded with pilot contracts.
This is testament to the scouting of our team and shows we really are experts in finding the best entrepreneurial talent…even if we do say so ourselves.
We wish every team all the very best of luck for the future and thank both Qlip and HightechXL for providing these opportunities to our community.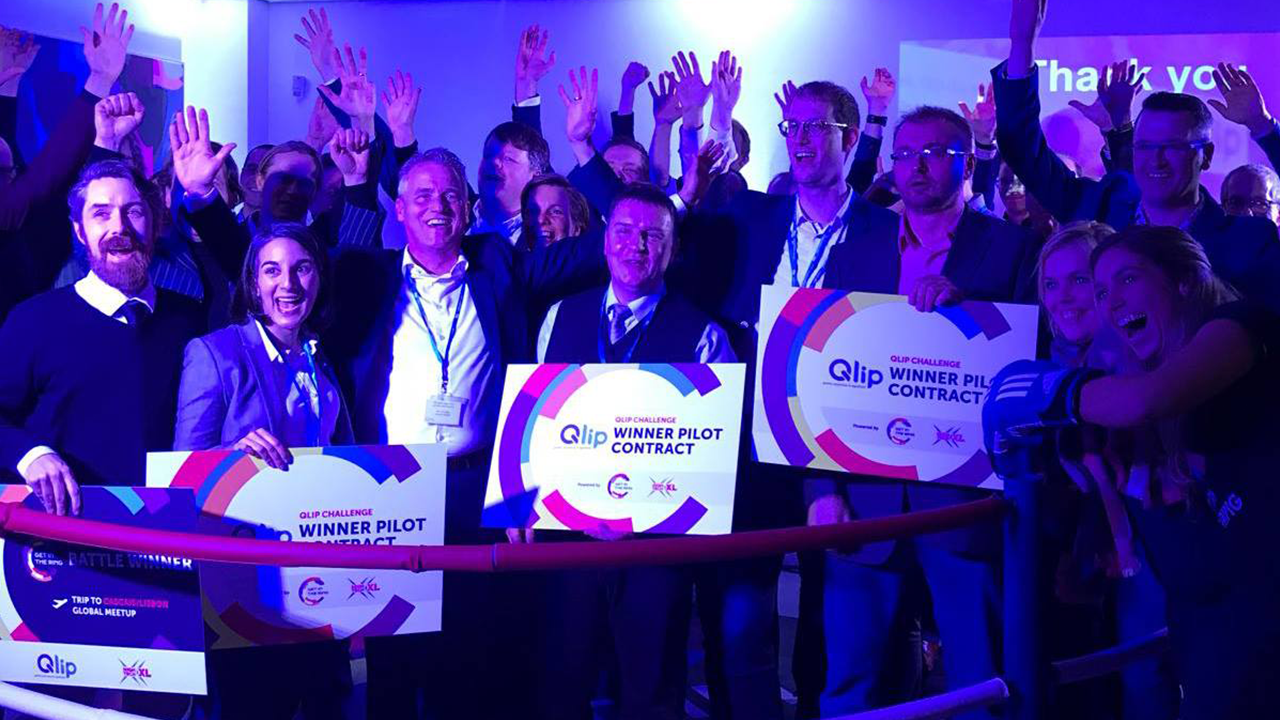 Interested in the story of one of the pilot contract winners who at the same time also won a ticket to the Global Meetup? Check out the interview we did with him!
Tags:
Somadetect
,
SP3H
,
Spectrolytic