At first glance, enterprise software may seem like a complicated term. What is it and is it even important? Well, just try to imagine working without using Adobe PDF for instance, or Microsoft, or Salesforce. Enterprise software is the computer software that is used in organizations. Basically, it gets the job done and without these, life would be pretty hard. During the Global Meetup 2019, we will explore what the future of this industry brings.
Enterprise software is a hugely broad category. It ranges from billing, ordering and scheduling software to online marketplaces and human resource and sales management. So what are some of the trends and challenges the industry is going through right now?
Scalability and distribution are some of the major challenges in the field. As enterprises grow, hire more people, manufacture more products, produce more information, they need to scale up their organizations and the software they use. How to make sure enterprise apps can accommodate this growth and the new market tendencies?
Security and compliance regulations also present a big challenge. The organizational tools need to be secure and protected from external invasions. But they also need to comply with international regulations, such as the GDPR. So who are some of the startups coming up with solutions in this industry?
Universe is a no-code platform that allows users to build solutions in a short time without expensive consultants or long IT projects. It can analyze workflows with flexible dashboards and overviews and improve collaboration through process standardization. It also claims to be the fastest way to build apps with flexible drag and drop designer including templates.
2 – NotBusyNow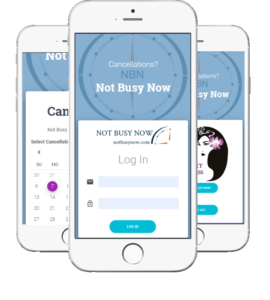 NotBusyNow can help many types of businesses, particularly those that schedule appointments, have services or products that are perishable and those with amenities that exist but are not in use (like an AirBnB room). It is an interactive app that pushes and pulls services scheduling data to help businesses make money and save time.
3 – Neticle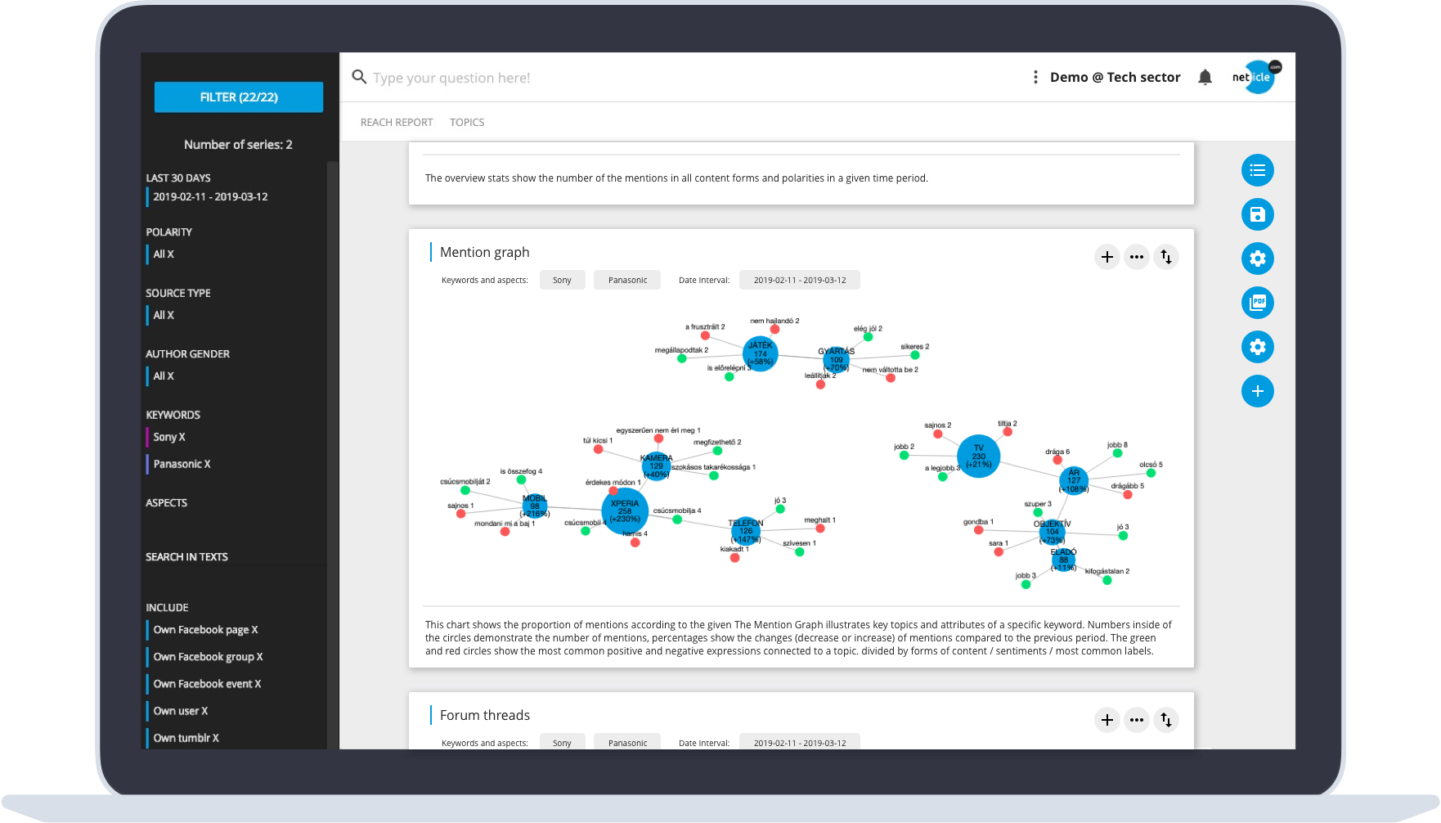 Neticle is an intelligent media monitoring, media analysis and social listening software. It saves time by finding and processing every relevant mention, thanks to their humanly precise automated analysis. They monitor the web in real-time, and find every mention of a certain brand, company, product or competitors.
4 – Invensol Hungary
Invensol Hungary has developed a Space and Asset Management System (SAM) for smart offices. Invensol SAM Desk & Parking Booking Module is available to schedule and manage workstation and parking space bookings in an office anytime, anywhere. Their cloud-based software service is easily accessible by any web-browser, making the booking easy and transparent for staff members working in agile working.
5 – Phybbit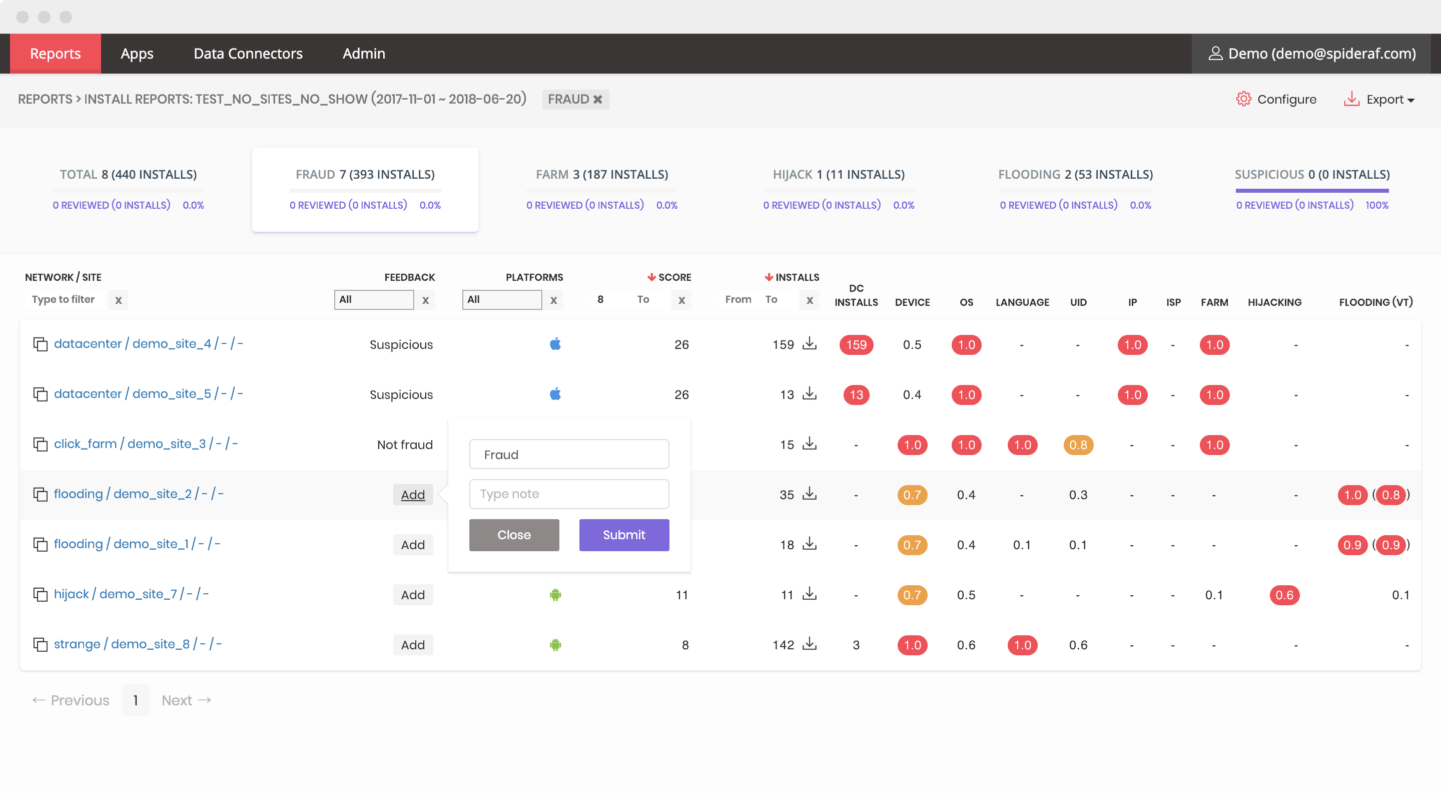 Phybbit developed SpiderAF, an AI-powered fraud prevention software. Their algorithms lets users easily identify and block ad fraud from their campaign or network traffic, so they can protect their bottom line — and their reputation. It is built mostly for advertisers and ad networks.
6 – SpotDraft
This startup wants to bring artificial intelligence into legal paperwork. It is an easy-to-use software powered by machine learning algorithms to analyze legal contracts. It annotates contracts into compliant and non-compliant clauses and their platform identifies the key problem areas in the documents and highlights their severity.
7 – ATAR Labs
ATAR Labs is a next-generation security orchestration automation and response platform. It provides its customers with cutting edge cybersecurity technology with the vision of becoming one of the forerunners of the global industry. ATAR Labs' mission is to build umbrella solutions to simplify and streamline security operations for a safe and secure future.
8 – LegalBot
LegalBot wants to democratize access to regulatory intelligence, using artificial intelligence to provide a unique experience to users. They offer a number of tools and accelerators to interpretation standards and classification of liabilities that bring high productivity, innovation and sophistication in the regulatory analysis. They want to create a space that encourages collaboration between financial institutions and regulators.
Global Meetup 2019
The Global Meetup 2019 will bring together 150 startups from several different industries. Alongside 350 corporate innovators and investors, they will explore the future of these industries and create real business opportunities for everyone involved. Would you also like to be there? Check out the website.