On Wednesday 27th may the India-based firm Ola Electric announced that it has acquired former Get in the Ring Finalist Etergo. Etergo, valued at $90mln in their latest valuation round, participated in Get in the Ring The Netherlands in 2019 and reached the finals of the competition back then.
The Amsterdam-based startup Etergo is well-known for producing electric scooters that make use of innovative highly efficient batteries and their overall design and efficiency. The scooters are often referred to as "The Tesla of the Scooter world" by other media outlets.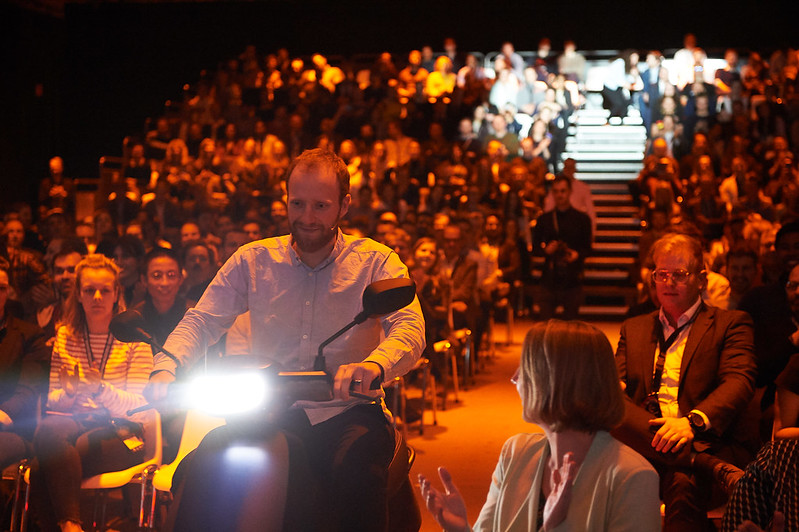 In 2019, Etergo participated in the Get in the Ring 2019 The Netherlands, which took place in Van Nelle Fabriek in Rotterdam. Etergo made it to the finals of the event, in which they faced off against Bankify for a ticket to the Global Meetup 2019. While Etergo did not take home the prize, the jury commended them for the revolutionary technology behind their product.
Learn more about Get in the Ring and the Global Startup Competition
Source: Techcrunch.com
Tags:
Etergo