What better way to bring people together than exploring their common interests and their shared future? That is exactly what the Future Sessions were all about: bringing startups, corporates, investors and innovation professionals together to explore different topics and create business opportunities.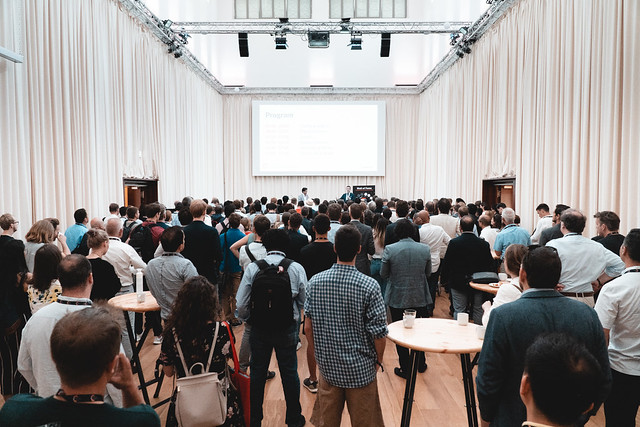 "I believe corporates and startups are the best collaboration you can have. Corporates have power, but they are slow, startups are fast. This combination creates power and speed and this is what I believe that helps to innovate", said Koen Harms, from Roche, one of the corporates present in the event.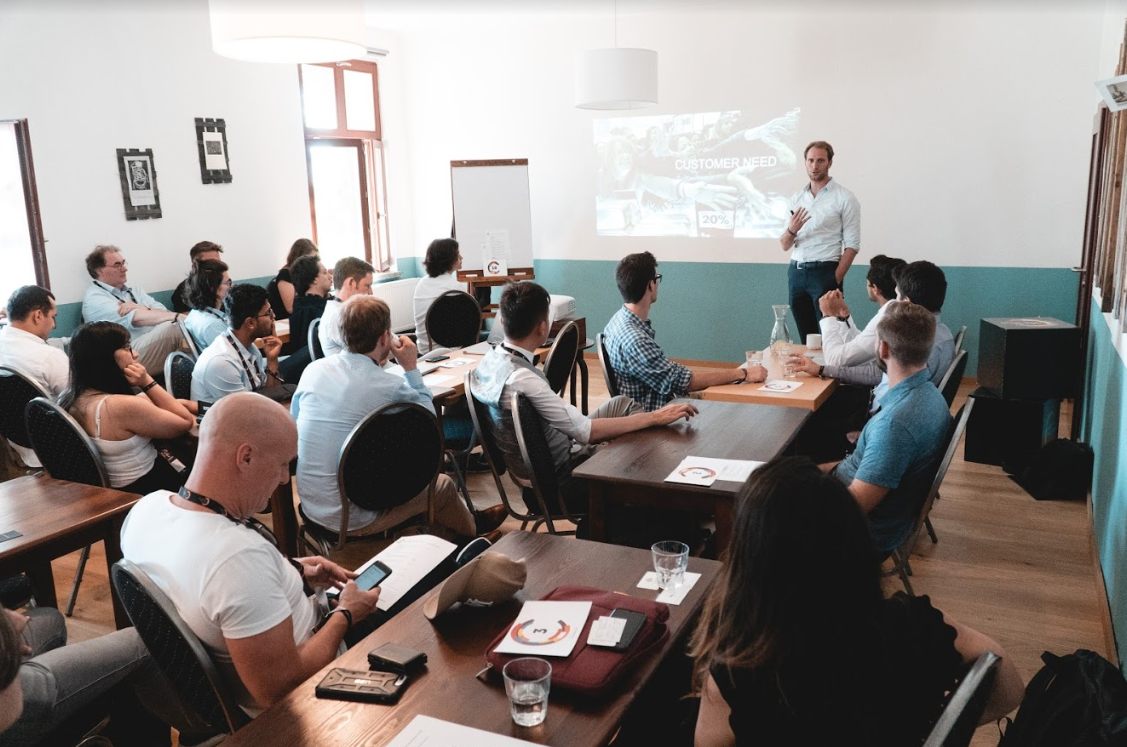 Cleantech, hightech, fintech, food and agri, health, mobility, workforce and enterprise software were the topics explored by the participants. After exploring together where this industry was headed, getting insights and discussing potential collaborations, startups had one on one meetings with the corporates.
Bruno Meireles de Sousa, investor, was very happy about the whole event and the opportunity to meet founders from all over the world. "Founders should be the most important thing in the ecosystem, they have the ideas, the time, they develop it. Get in the Ring is an event that is going to create a name by itself, it has a good organization, good team, and they make founders and investors feel comfortable doing their work", he said.
For Jochem Cuppen, co-founder of Get in the Ring, the idea is to add the most value to all the guests. "This is our goal throughout the whole event, we are working hard to ensure that real and valuable connections are made and that business comes out of it", he explained. 
One on one meetings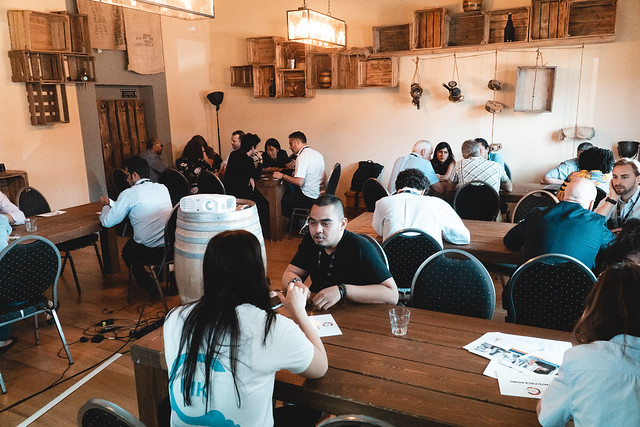 Each startup participant had 6 one on one meetings with industry leaders, such as corporates, investor, startup support organization, during the Future Sessions, a total of 726 meetings. The goal of these meetings was to explore business opportunities between participants.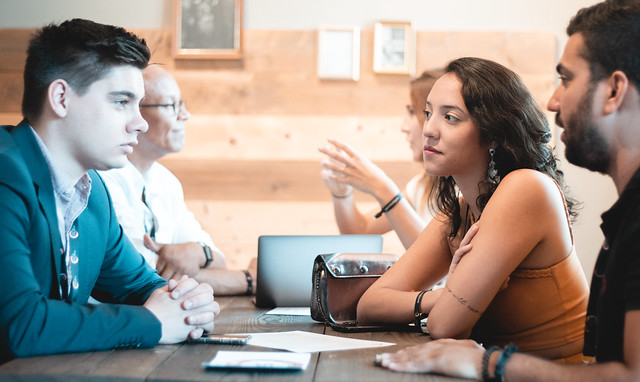 For Yannick Leclerc, from Maple3, participating in these meetings was a valuable experience. "It's always great to pitch in front of people, but when you're having one on one discussions, you can get more into detail, to see if it's a good fit, and you can explain more your product". 
Manu Gupta, from Seeta Healthtech, tells that his meetings provided him with good feedback. "I wish to thank the Get in the Ring community for organizing such a fantastic event, and it has been a pleasure having meetings with such amazing corporates and mentors. It was an eye-opening experience", he says.
Alte Boerse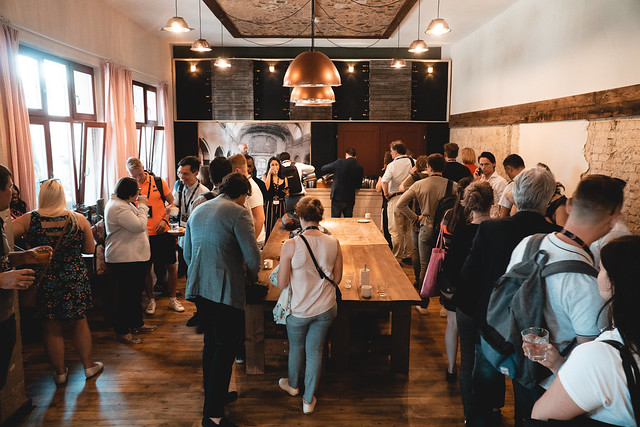 The Future Sessions took place in a location full of history, Alte Boerse. Founded in 1900 as the Magerviehhof Friedrichsfelde at the city's edge, it was initially a trading place for livestock with a flurry of activity, especially on sale days. Cattle, pigs, geese and sheep were sold here. It was the largest facility of its kind in Germany.
Now, it is a space for events, meetings, workshops or readings. Some of the historic buildings, such as the coachman's room and the old freight station have been lovingly restored.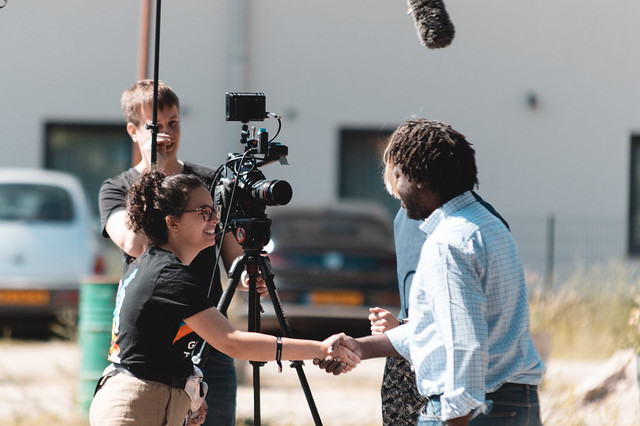 Dinner at the beach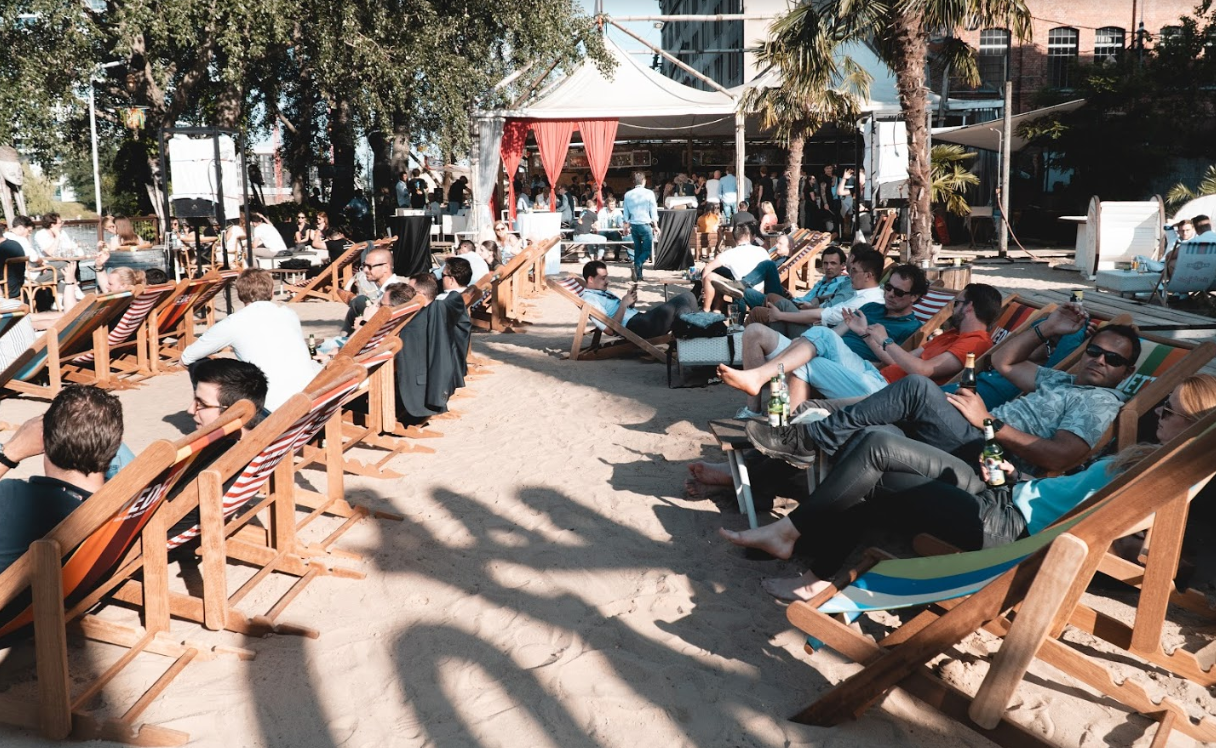 To end the day, guests had dinner at SAGE beach, a city beach located on the banks of the River Spree in Berlin-Kreuzberg. 
Last day
Tomorrow is the last of the Global Meetup 2019, but the fun is not yet over. During the day, guests will go on innovations tours to HelloFresh, Tierpark Berlin, Phineo/ Omi potence ventures, Bosch Startup Harbour, Hubraum, Ape Unit, 3YOURMIND, Audatic, Penta, Element, Ubitricity and Garamantis. There will hear stories from successful innovators, discuss where the industries are going and how to stay relevant, and visit truly inspirational locations and some of the biggest innovative hotspots worldwide.
The most awaited moment is, of course, the final show, when 6 of the most promising startups worldwide will battle in the Ring to see which ones are the Global heroes.
Stay connected to our social media channels for more information and follow the Facebook livestream of the final event on the 19th at 20:30. To see all the pictures from day 2 of the Global Meetup 2019, check out our Flickr.
Tags:
GM19