Number 7 of the United Nations Sustainable Development Goals is to "ensure access to affordable, reliable, sustainable and modern energy for all" by 2030. A recent report shows, very clearly, that the world is not on track at the moment. However, there is still hope, especially when it comes to innovation in the clean tech field. That's why, during the Global Meetup 2019, we will explore this industry in depth, together with startups active in the field, key industry players, corporate innovators, and investors.
Clean technology is any process, product, or service that reduces negative environmental impacts through significant energy efficiency improvements, the sustainable use of resources, or environmental protection activities. Recycling, renewable energies, green transportation and so on, are all clean technologies. This industry is growing and is expected to double its size in 2022, reaching $2.5 trillion.
There are several challenges to be tackled by this industry. For instance, how to create more efficient and cost-effective products? How to reduce the negative impacts of fossil fuels on the environment? Or how to improve the use of natural and renewable resources? Tackling all of these are crucial if we want to ensure equal and clean access to energy worldwide and make sure the planet is safe in the long run.
Check out some of the startups making a difference in the field.
1 – SOLARKIOSK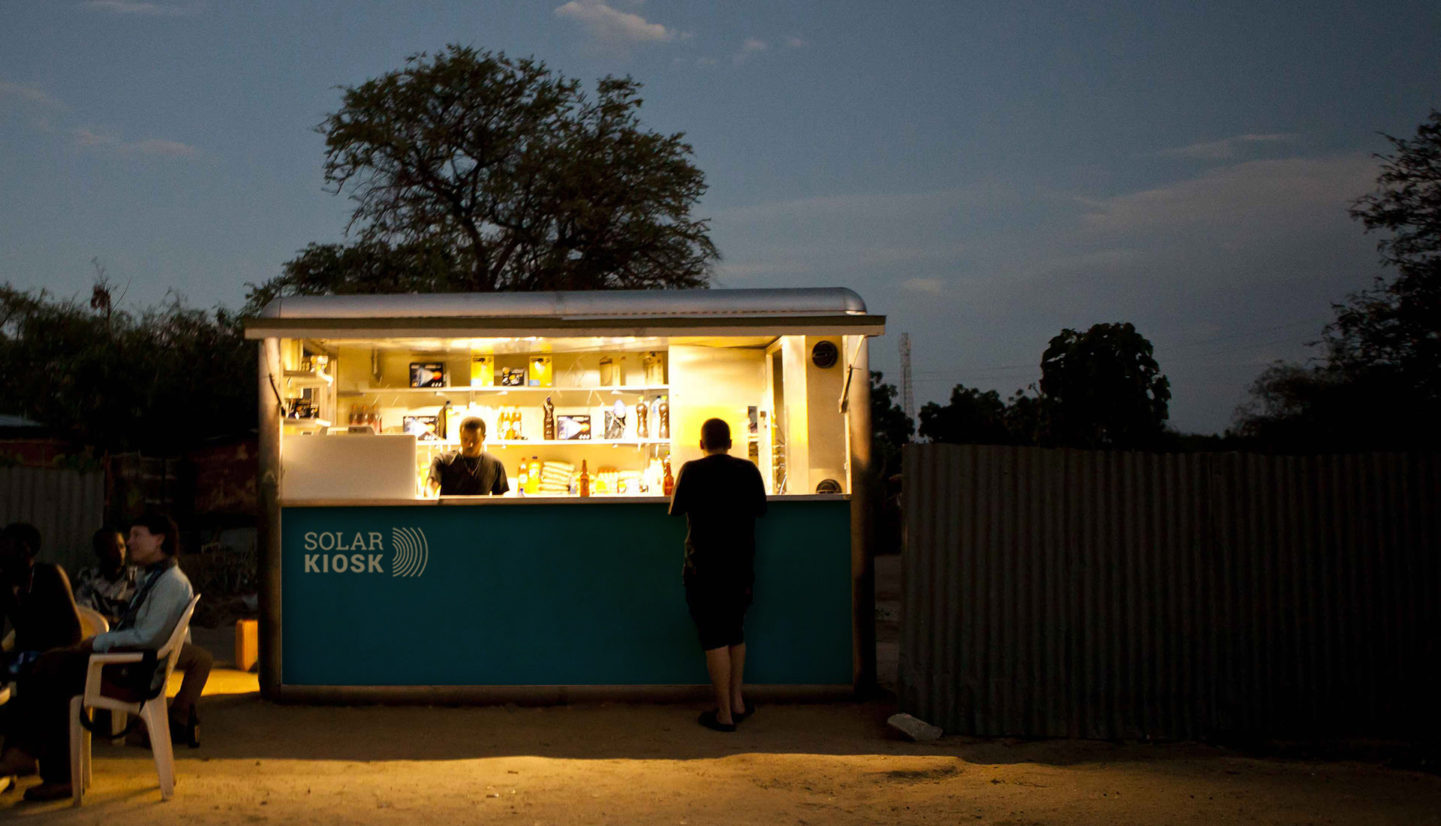 SOLARKIOSK enables and empowers the sustainable economic development of Base-of-the-Pyramid (BoP) communities worldwide through the provision of clean energy services, quality products, and sustainable solutions. Intertwining an award-winning technology solution with an inclusive business model, SOLARKIOSK fosters local entrepreneurship at the BoP.
The SOLARKIOSK E-HUBB is designed to adapt to and evolve along with the energy demands of its community. Every E-HUBB enables further business innovation by the local operator, such as a movie theatre, hair and beauty salon, restaurant, motor vehicle workshop, among others.
2 – WindFarm Designs
WindFarmDesigns is a cloud-based service for wind farm layout optimization available. All the user needs is a wind map, a power curve and a planning area and the service will provide an optimized layout.
3 – AMATEC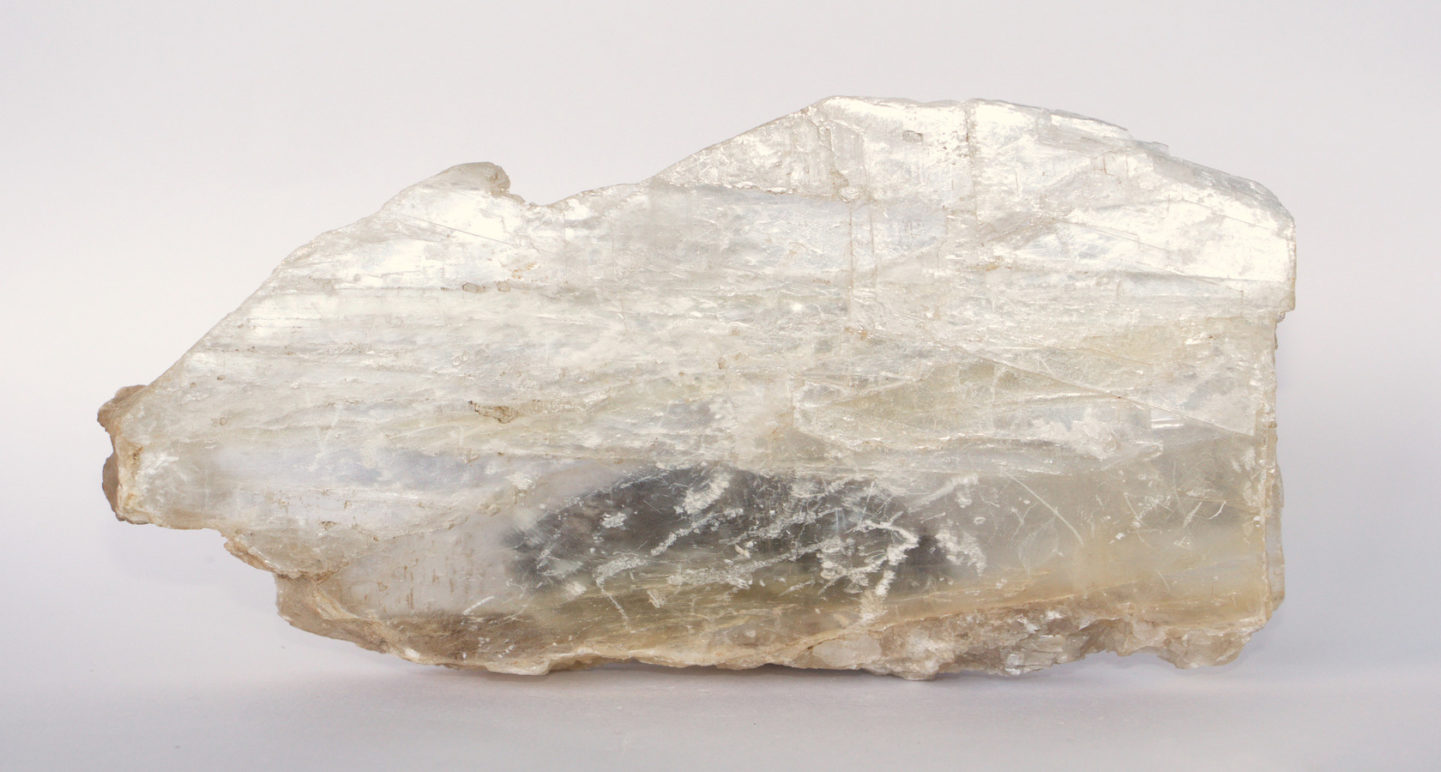 AMATEC has developed new green building technology that allows to speed up the construction process by 10 times and cheapens it by 2 times. They have created a gypsum nano-composite that is stronger than concrete. This material is completely recycled and reduces CO2 emissions per 1 m2 of building up to 15 times.
4 – Smart Vent
SmartVent is a cloud-based software for building management. Usually, building management systems (BMS) can only be accessed in the basement, nobody remembers the password to it and the data you see is not actionable. They provide a cloud-based system that brings all the BMS data into your mobile device in an easy to understand dashboard.
5 – Bioextrax
Bioextrax has a patented solution to carry out the extraction of Polyhydroxyalkanoates (PHAs). PHAs are microbiologically accumulated polyesters and are environmentally friendly substitutes to fossil-based polymers. They are considered the most promising bioplastic. However, the current production of PHAs is small, as PHAs are up to 4 times more expensive to produce than their fossil-based equivalents using existing methods. Of the total production cost, more than one-fourth relates to the extraction of PHAs from the producing bacteria cells.
Bioextrax's solution allows them to reduce the production cost significantly, while producing a higher quality product in a more environmentally friendly way. Their technology is completely biobased, free of chemicals and solvents and produces intact PHA granule
6 – LiquidGold
Liquidgold B.V is an exciting high growth company in a circular economy for sanitation waste. Their focus is to create new products from toilet resources (human waste) in a simple and cost-effective manner. Enabling a valuable self-sustaining system while protecting our environment.
While researching the possibilities of creating a waterless urinal, LiquidGold found that the procedures of urine waste had both negative impacts and unused potential. With this knowledge, they found that instead of directing urine waste to wastewater treatment plants, the urine waste could instead be reused and transformed into a powerful fertilizer. This meant that they could both save water and contribute to sustainable farming with one business model.
7 – Siqens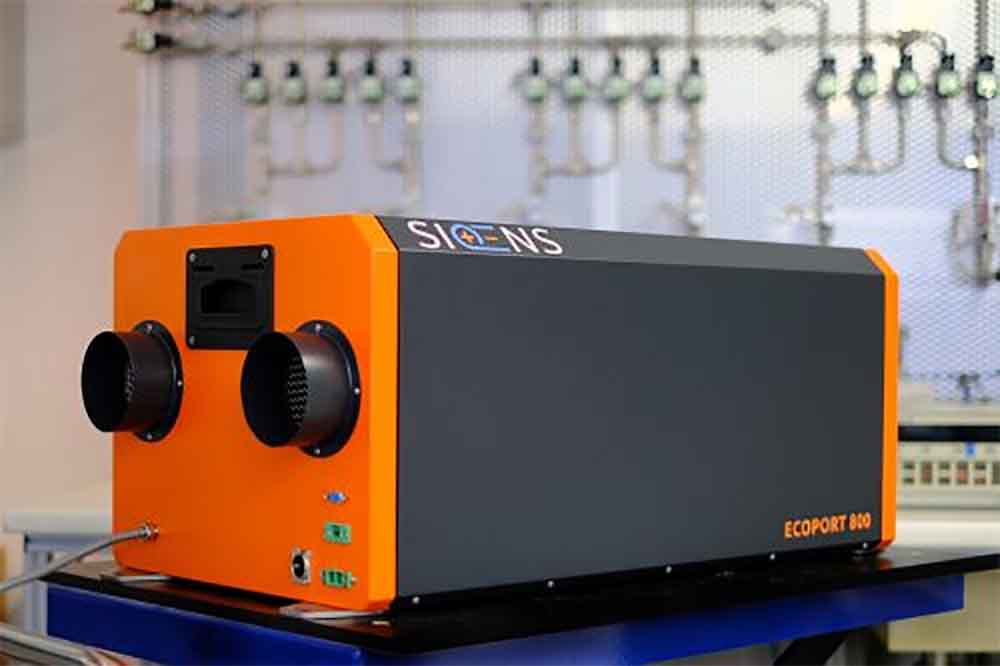 Siqens is replacing diesel or gasoline generators with a battery charger based on their patented methanol fuel cell technology. They reduce fuel cost by 70 % and eliminate noise and emissions. They believe that Methanol is the ideal hydrogen carrier, saving 99% infrastructure cost and having about 10x the energy of pressurized hydrogen. Their Siqens Ecoport power generator provides clean, silent and reliable energy, whether as a standalone solution or in combination with photovoltaic and wind as a complete renewable energy package.
Global Meetup 2019
The Global Meetup 2019 will bring together 150 startups from several different industries. Alongside 350 corporate innovators and investors, they will explore the future of these industries and create real business opportunities for everyone involved. Would you also like to be there? Check out the website.