The Global Meetup 2019 starts tomorrow! Last year, we had 146 startups, 534 visitors, 84 nationalities and 704 business matches. And we are ready to repeat this feat and unlock even more business opportunities starting tomorrow. The time is finally here, the Global Meetup 2019 starts in less than 24 hours. Startups, investors, corporates and innovation professionals are on their way to Berlin and we cannot wait to see what the next days will bring.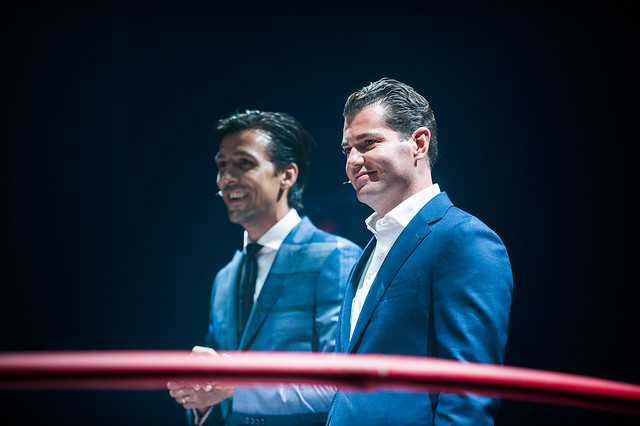 "The event was fantastic, from the venues to the atmosphere with founders of over 140 startups. We spoke about our solution to people from all over the world, heard great insights and had an amazing time in Cascais", said Kevin Westermeijer, the co-founder of Convious, the Global Heavyweight winner of 2018.
Global Meetup 2019
The Global Meetup is a 3-day entrepreneurial retreat where promising founders from all over the world get together to connect with investors, corporates and innovators. Every person attending The Global Meetup has been one thing in common: they want to unlock business opportunities.
This year, the Global Meetup will take place in Berlin. 150 selected startups from all over the world and 350 innovation professionals, corporates, and investors passionate about innovation will join the event. The startups have been selected as part of the Global Startup Competition by Get in the Ring, either during local events in more than 60 countries or through the public voting that run in April. They represent the most promising talent in their countries and are the forefront of innovation.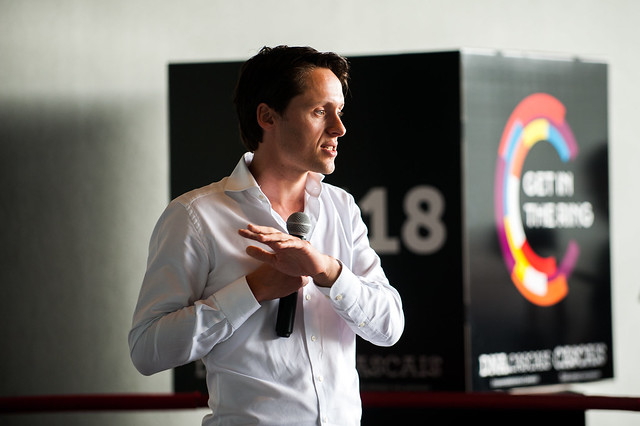 "Everyone who attends has a reason for being there – either they are looking for collaborations, they want to invest, they want to learn, they want to make connections… every conversation you have is a potential business opportunity", says Jochem Cuppen, partner at Unknown Group.
Program
The program is designed to make sure that the event adds value to all the participants. This year, the highlight of the program are the Future Sessions. All the guests have been carefully placed in a Future Session that matches their expertise and field of interest. Together, startups, corporates, and key industry players will explore the future of 8 industries: cleantech, hightech, fintech, food and agri, health, mobility, workforce and enterprise software. These sessions will also be combined with one-on-one meetings between the startups and corporate innovators.
Final Global Startup Competition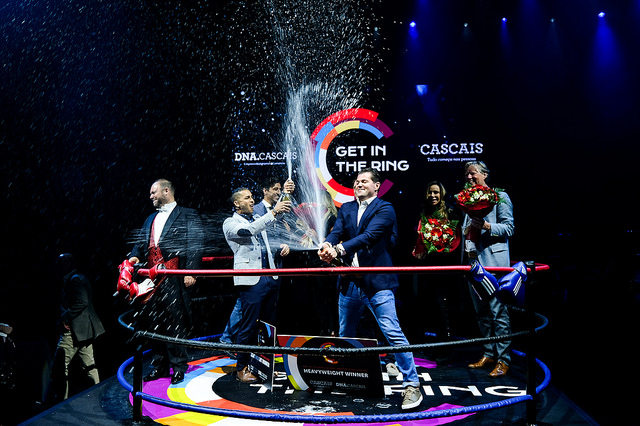 The Global Meetup 2019 is also the final of the Global Startup Competition. 6 startups will battle on stage for the titles of Lightweight, Middleweight and Heavyweight winners. During the event, the startups will go through a selection process to decide which ones will compete in the final battles.
You can follow the live posting of the event on Facebook, Twitter, LinkedIn and Instagram. And do not miss the live stream of the final battle on the 19th of June, at 20:30, on our Facebook page.
Tags:
GM19