Today we are opening up Rotterdam! We have invited international startups from all continents to show them how diverse, innovative and open Rotterdam is as a city. More than half of Rotterdam's population is of non-Dutch origins, and year after year, more international students discover this city. Innovation is also a fundamental part of what Rotterdam is. Its skyline, its pioneer port, its architecture. All of this makes this city and its inhabitants proud to be here. Now, time has come for Rotterdam to become an international business hub.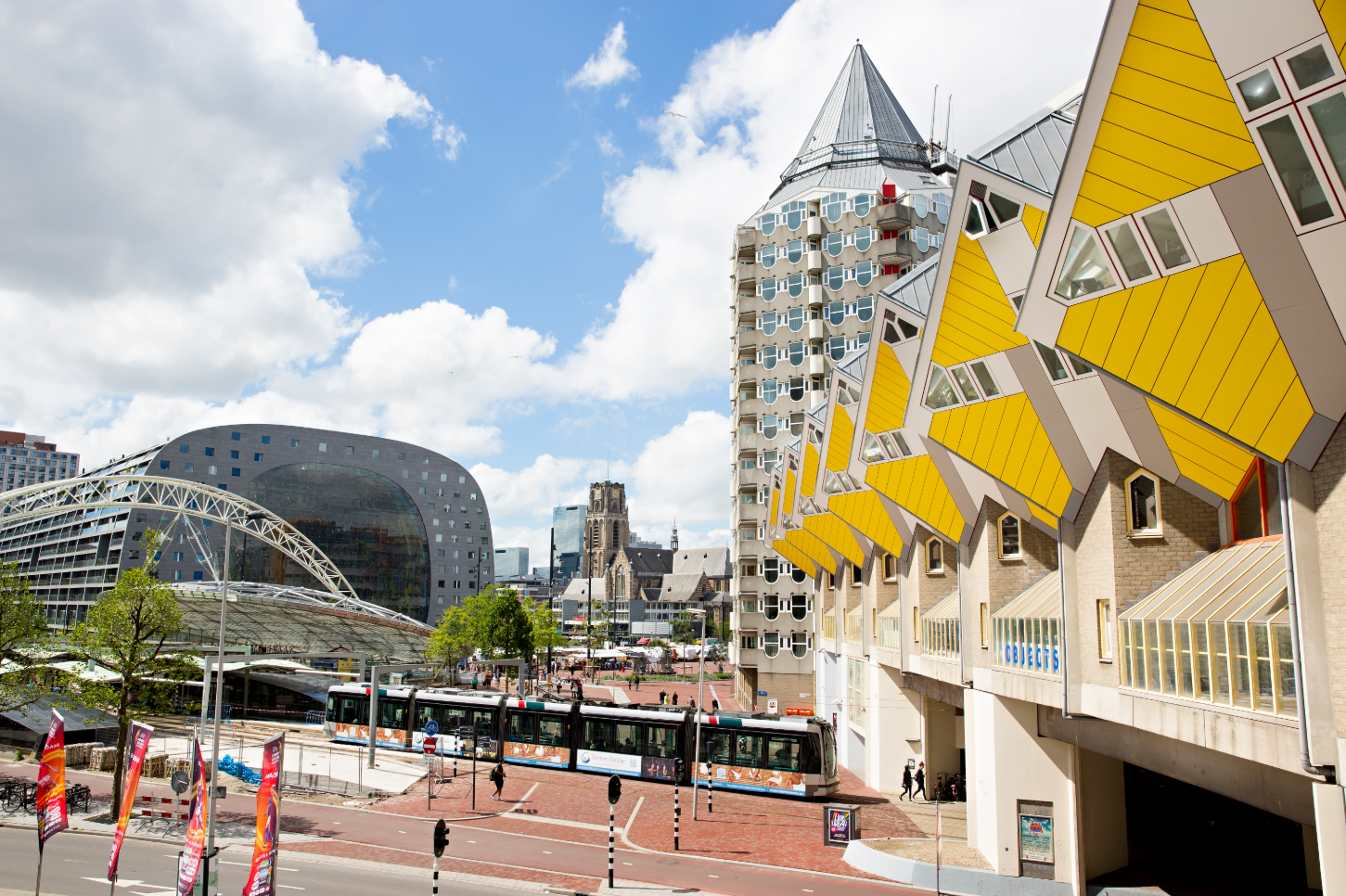 Rotterdam Unlocked is an initiative by Get in the Ring and the Municipality of Rotterdam. The purpose is to unlock business opportunities for international startups, bring talent to the city, develop the innovation ecosystem and benefit both the corporates and the innovators. It will all come down to a 3-day event, when startups, corporates, and all the key players in the ecosystem will come together to celebrate entrepreneurship and make business deals.
After months of preparation, the day is finally here. Startups from 20 different countries, 5 innovation partners, 55 corporates and 17 network partners are in Rotterdam for the 3-day event that will bring innovation to the city and tackle industry challenges together with the corporates.
Challenges
Robeco, Strukton, KPN, LTO Noord and the Municipality of Rotterdam were each looking for a way to solve problems. Robeco wants to make investment accessible. KPN wants to bring connected driving to the market. Strukton wants to find a way to make buildings more energy-efficient. LTO wants to reduce land subsidence. And the Municipality wants to improve citizen satisfaction.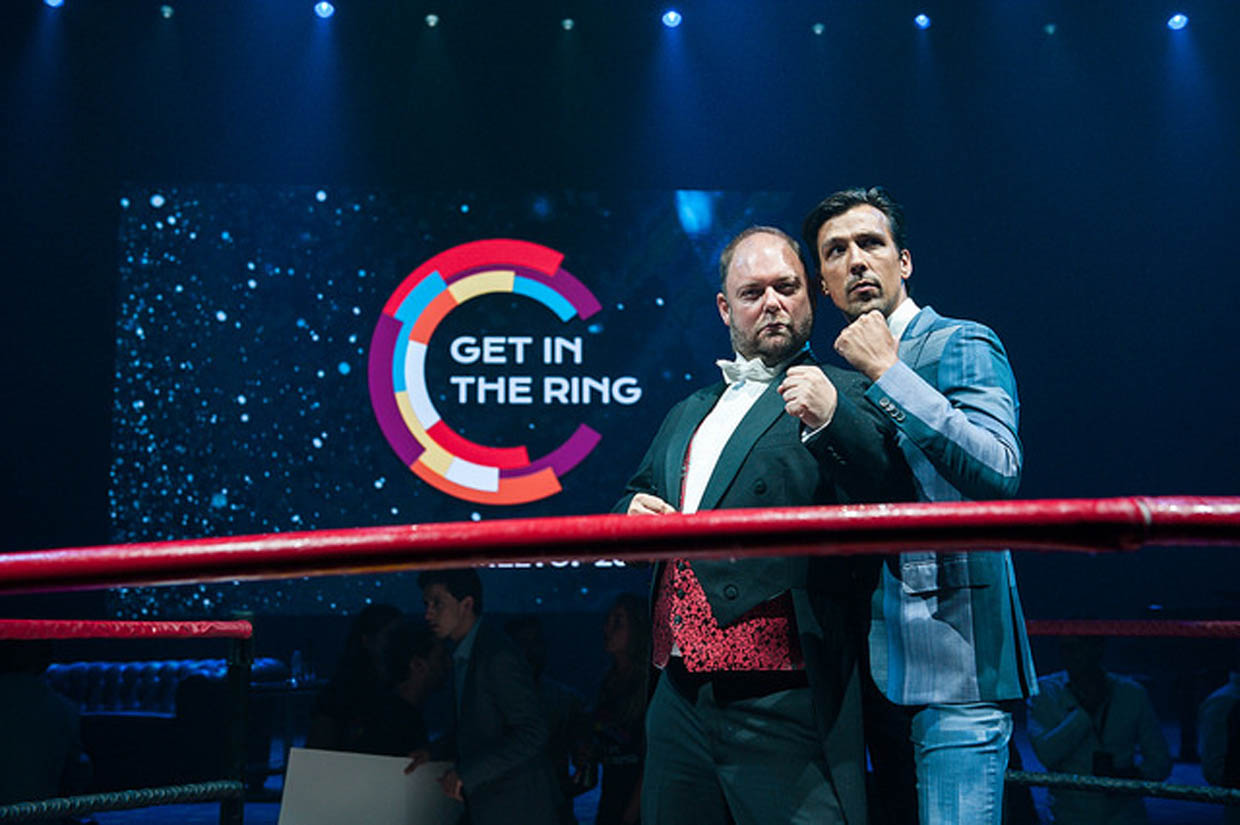 We scouted all over the world for solutions and came up with 56 promising startups that can tackle these challenges with them. On the last day of Rotterdam Unlocked, they will announce which ones landed the pilot projects.
Program
The goal of the event is to unlock business opportunities and make deals. During the first day, startups will participate in workshops and one on one sessions with mentors to prepare them for the deal-making meetings.
On the second day, and the most important one, startups will meet with the corporates and discuss possible collaborations. The innovators will be connected to key people in each corporate to facilitate the deal-making.
Get in the Ring Netherlands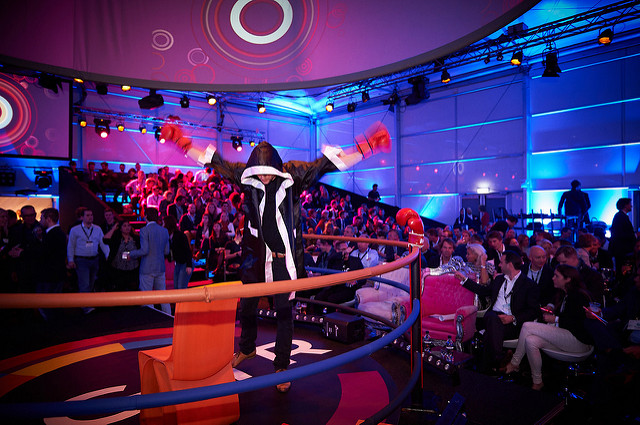 On the last day, to finish off strong, there will be a live award show. This year, Get in the Ring Netherlands is a part of the Rotterdam Unlocked program. 6 innovators will compete to be crowned the most promising startup in the country. The winners will get a ticket to attend the Global Meetup.
During the award show, the corporates will announce with which startups they will be collaborating with. It is also a great opportunity to network with all the key players in the Dutch ecosystem.