Selection
Activating local ecosystems to tackle global challenges. 
Take on the grand challenge in one of the competition cities or test and prove your solution with our corporate partners.
View Cities
Workforce Augmentation at the Global Meetup
The selected startups and partners of the Workforce Augmentation Competition will gather during the 2021 virtual Global Meetup in April 2021.
The 2021 virtual Global Meetup will be filled with deal-making days with 100+ industry experts, global partners and investors with the goal to support, invest and scale unconventional solutions to global challenges.
View Finals
Achieve global exposure
The winner will have access to investment opportunities

Test and prove your solutions with partners

Be recognized as a leading Workforce Augmentation startup globally

Connect with your next business partners at the virtual Global Meetup 2021
Take on the challenge
Health and Safety of the workforce through Workforce Augmentation.
The Competition connects solutions to partners to improve the health and safety of the workforce through Workforce Augmentation.
SDG Goals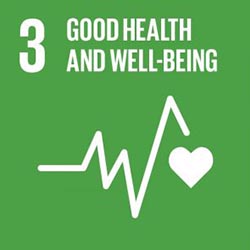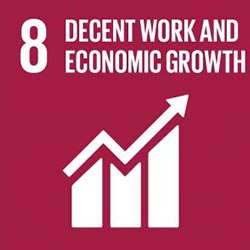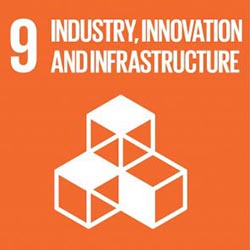 Workforce Augmentation Competition Challenges
Looking for an opportunity to scale? Join us and our partners to beat the following challenges:
Workforce Augmentation Competition Startups Winners
In every challenge and event, startups who prove their potential and beat the challenge become the winners. We believe these startups from around the world are heroes for what they try to achieve with their innovations.
"By winning the Get in the Ring competition LifeSense Group has transformed the largest women's health secret, into the largest spoken solution."
Julia van Zanten, LifeSense Group: solving urinary incontinence for women through wearable technology

The Workforce Augmentation Competition is hosted by Unknown Group together with industry partners to find the most promising solution for today's Workforce Augmentation challenges. Via the competition startups get the opportunity to prove their solution and beat the challenge.
Workforce Augmentation Competition is part of
Global Meetup 2021
Global Meetup 2021
02/02/2021
The virtual Global Meetup 2021 will bring the most promising startups from all corners of the world together with corporate partners, policy makers and investors for three days full of networking, deal making sessions and partnership meetings.